Beginning on June 18, 2005, Jack and Betty, along with Betty's Parents, Ofelia and Oscar and her sister Melina drove to Florida. We stopped in New Orleans for a day and then went on to Florida.





June 18, 2005

day 1
11am
We arrived in "N'Awlins" and found a motel to take a nap in. Later we will take in the sites of downtown.

6pm
We made our way down to the Mississippi River and the French Market. From there we walked up to and then down Rue Bourbon.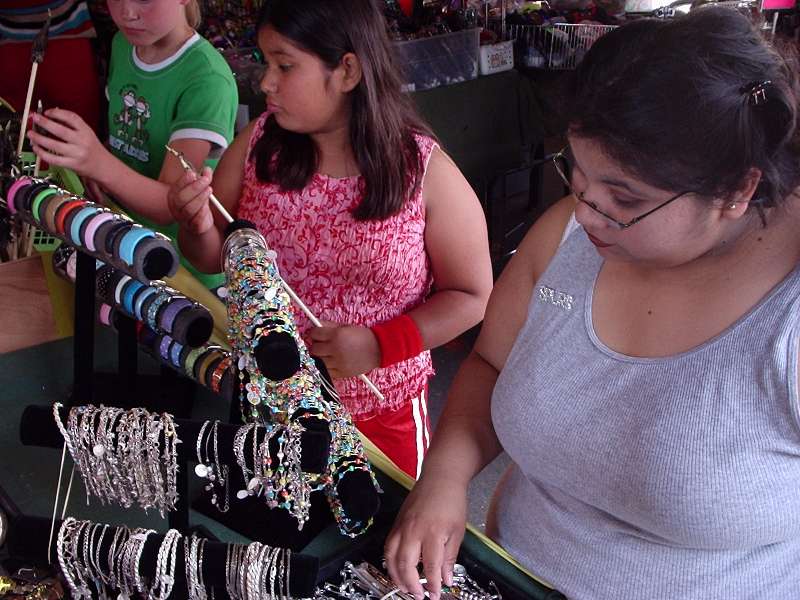 The French Market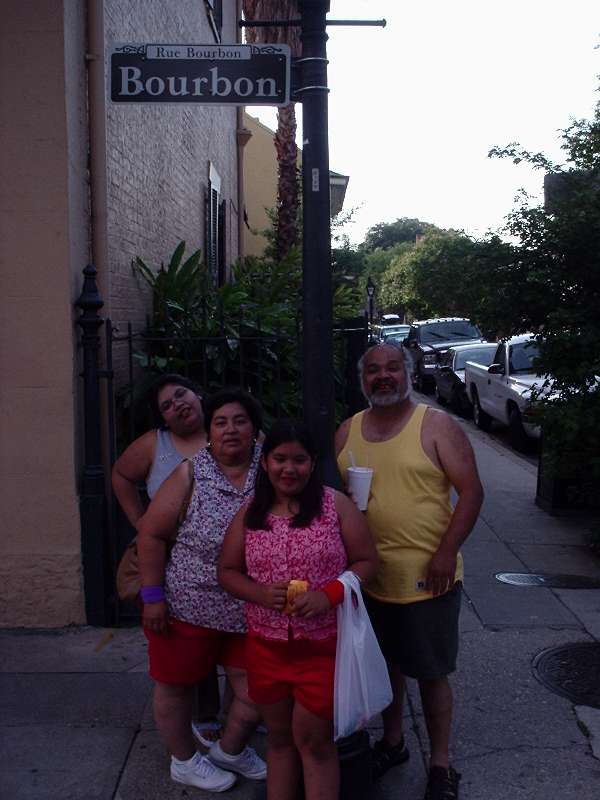 Bourbon Street






June 19, 2005

day 2
5pm
We stopped in Pensacola, Florida over night. We are in a motel on the beach.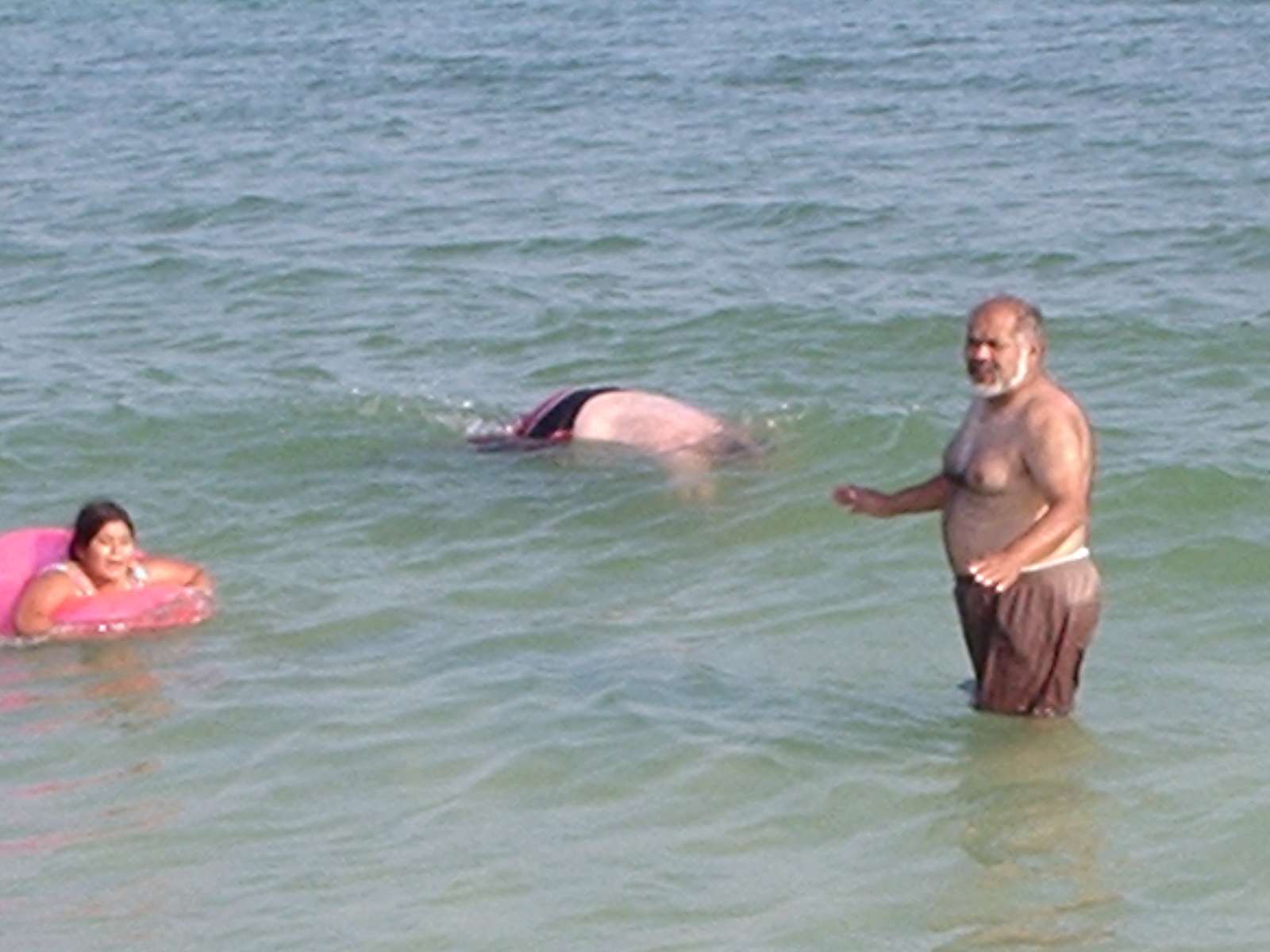 At the beach





June 20, 2005

day 3
7pm
When we arrive in Kissimee we find a motel and rest up for Disney World





June 21, 2005

day 4
10am
Disney's Epcot Center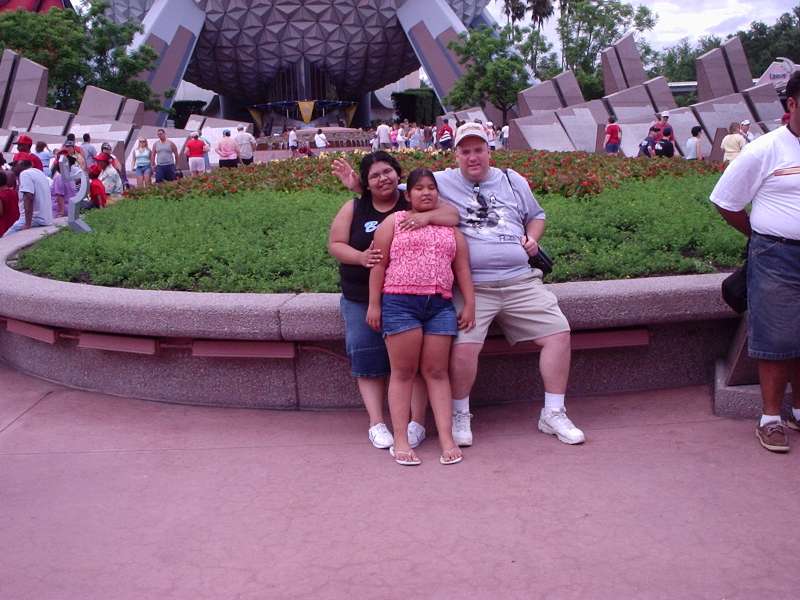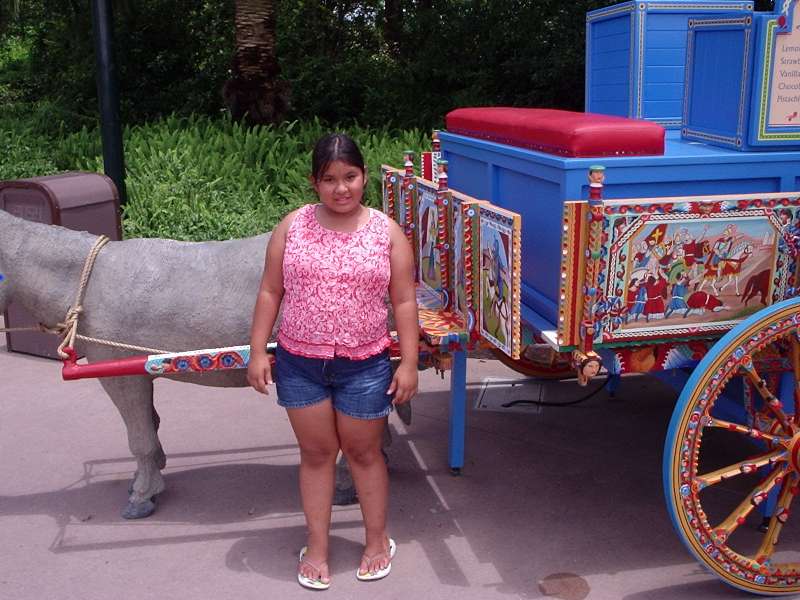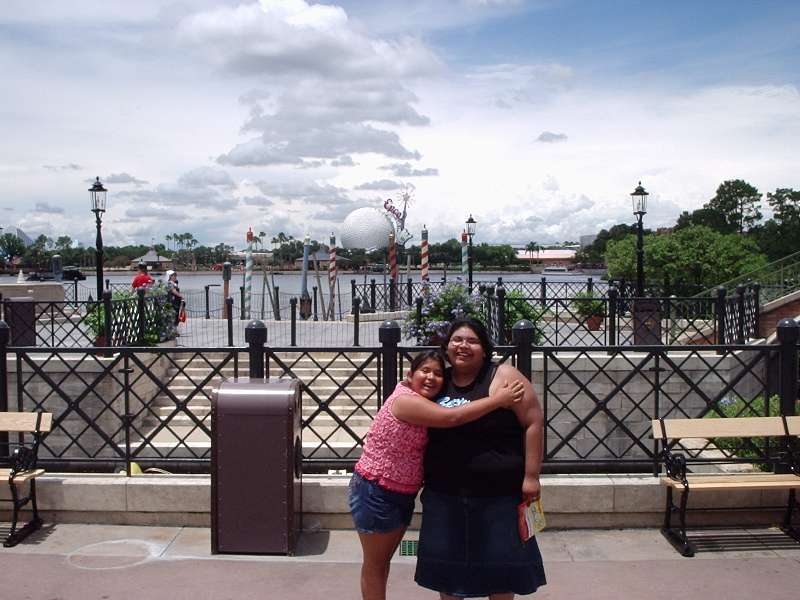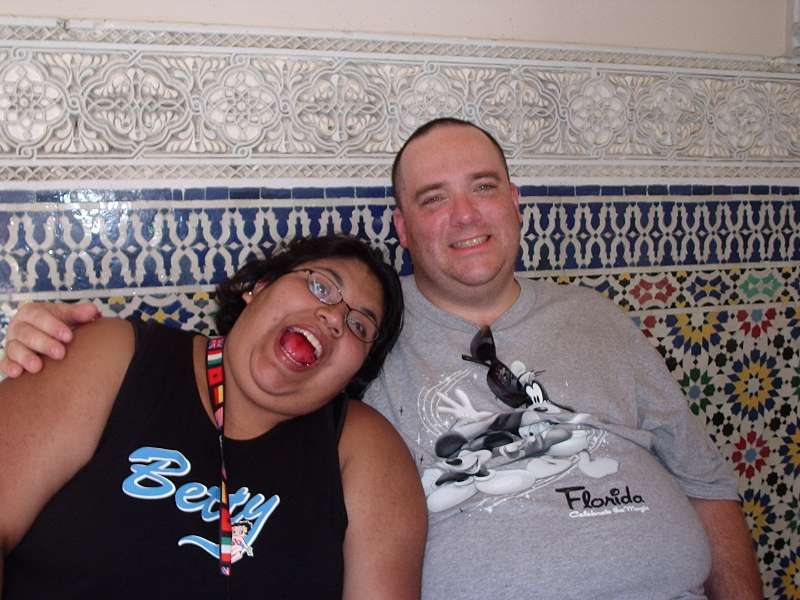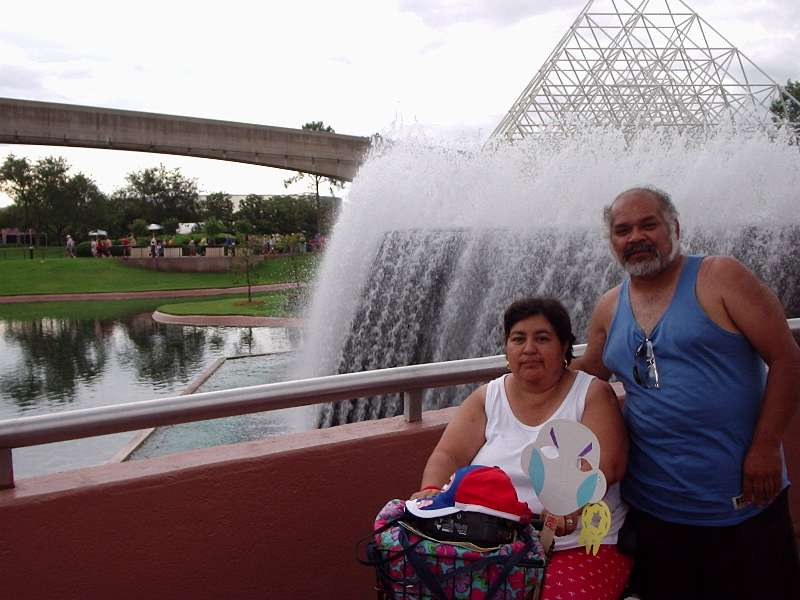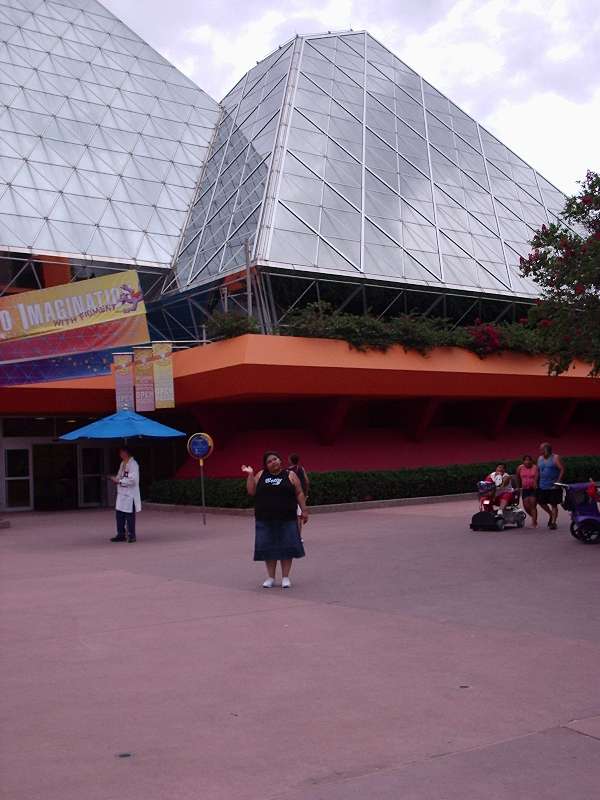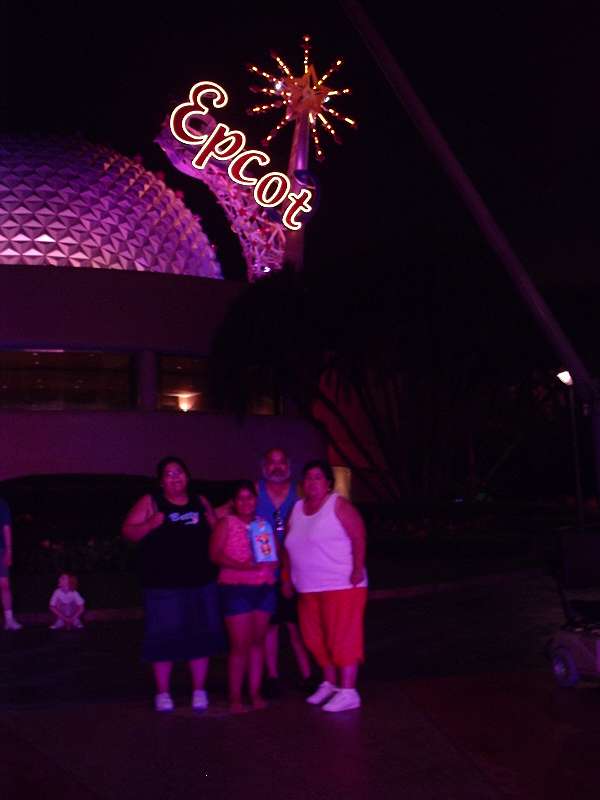 June 22, 2005

day 5
4pm
We arrive in Daytona Beach and find a motel on the Atlantic coast beach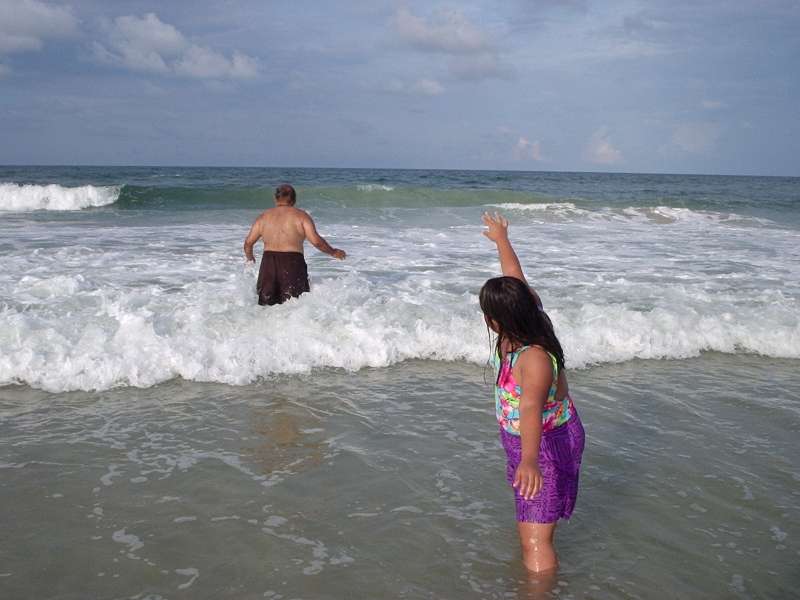 It is beautiful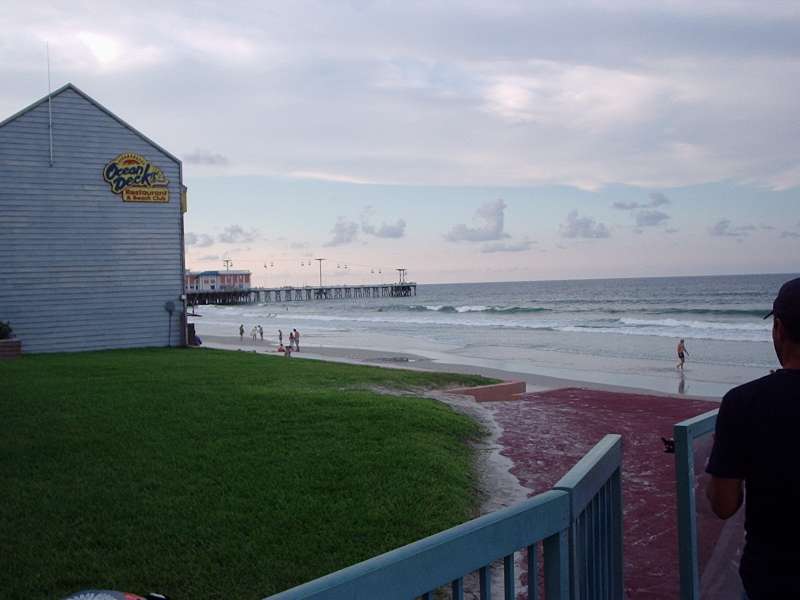 On the beach





June 23, 2005

day 6
8pm
On our way home we stay over night in Mobile, Alabama The motel is next door to the Battleship Memorial Park where the Battleship Alabama is retired. There are several vintage war planes and a submarine as well as many other tools of war retired there



Battleship Alabama



submarine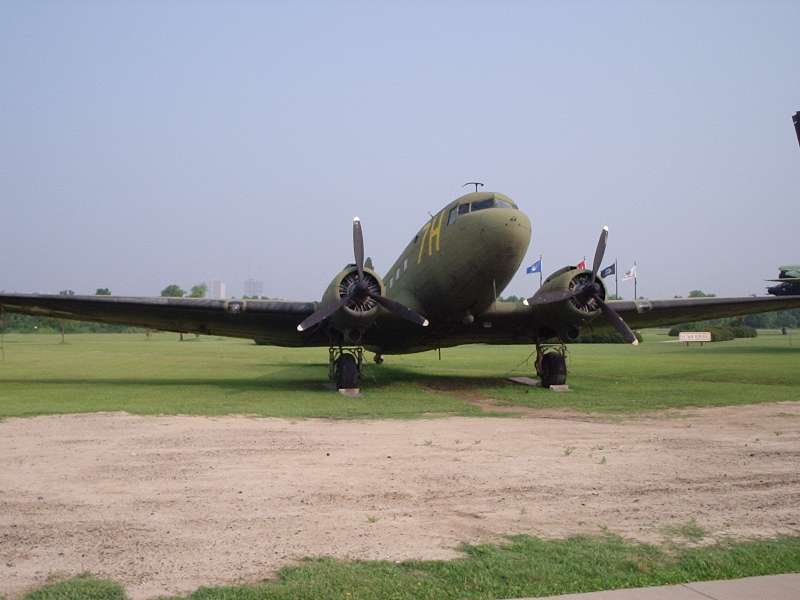 warplane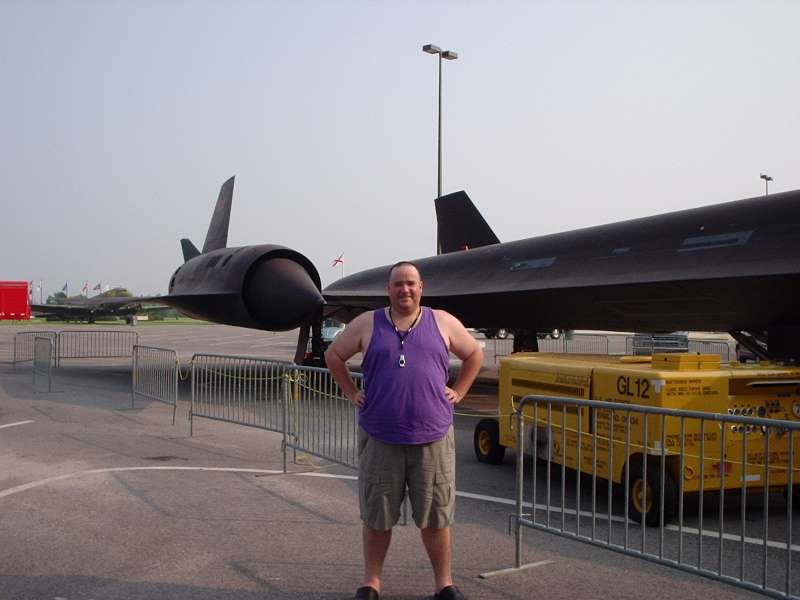 Jack & the SR71





June 24, 2005

day 7
noon
Back in New Orleans for an afternoon of shopping and gambling Ofelia and Oscar head to Harrah's while Betty, Melina and I walk around downtown We started up Canal St and then turned onto Bourbon St We ended up at the French Market and then took the street car back over to Harrah's to pick up Mom and Dad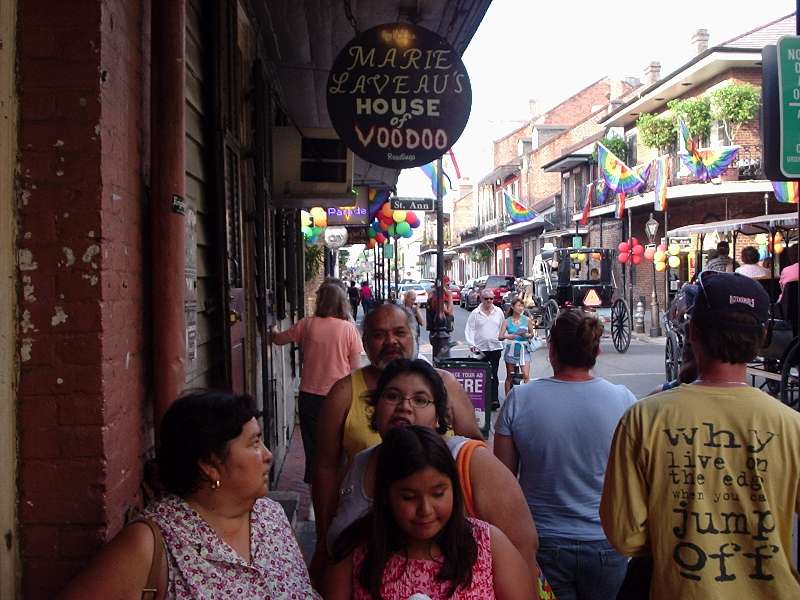 Bourbon Street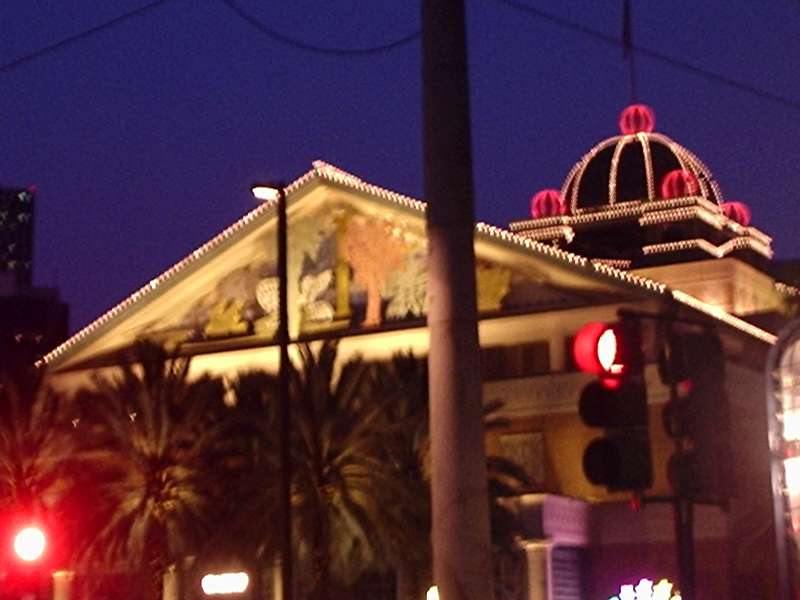 Harrah's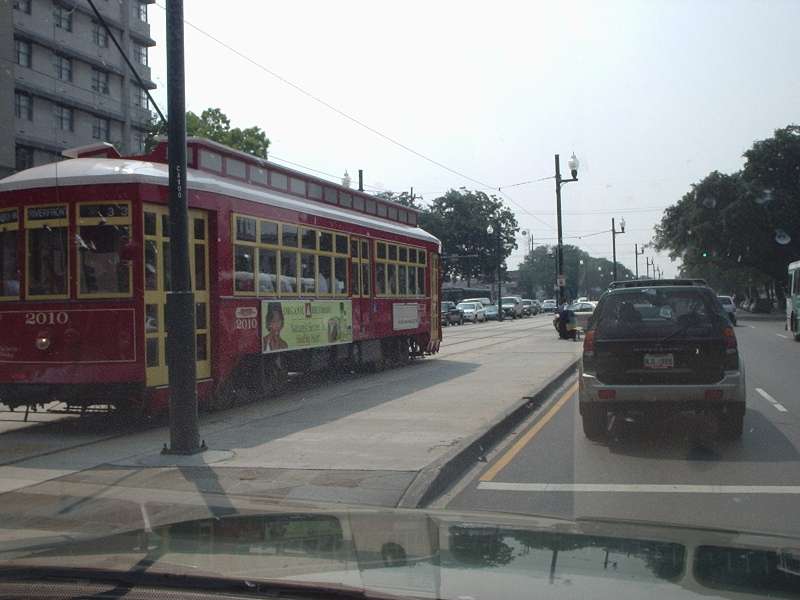 street car





June 25, 2005

day 7 and a half
3:30am
We are home